Features built for your SUCCESS
Sales
Leads/Inquiries
Activity & Calendars
Contacts and Organizations
Opportunities and Sales Pipeline
Products, Quotes and Invoicing
Email & Report Automation
Read More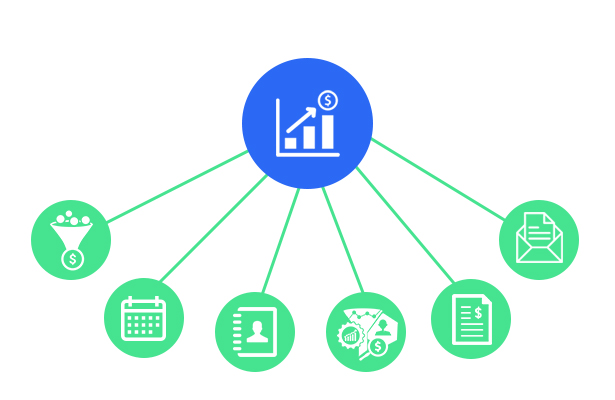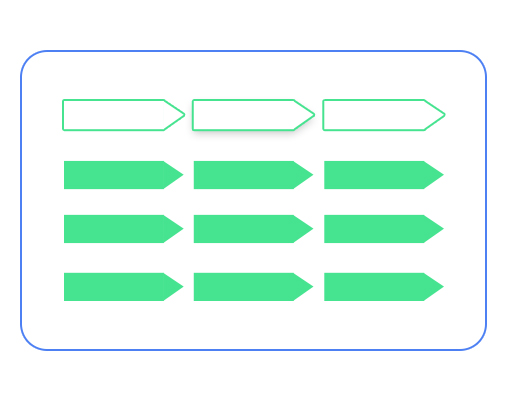 Label manager
Setup or manage text of field or page or feature as per your business needs.
Easy to use interface for non technical person to update labels for all fields.
Sales target
Forecast your sales team's target by week,month and quarter to keep your sales team.
Setup forecast against close deal,sales,paid invoice or opportunity.
view  Target Vs Actual sales in nice color coding reporting.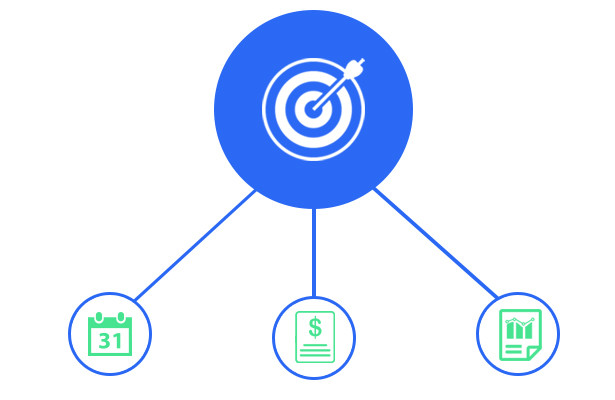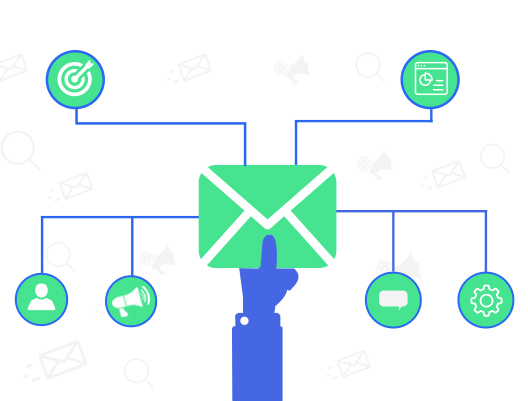 Email campaign
Schedule and send email to leads / contact or company using well designed email campaign features.
send thousands of email in couple of seconds OR schedule mass emails in some other day.
Extensive reporting tools to view open/click email statistics.
Email tracking
Track email sent from the system from any of the modules either it could be lead/contact/organization/quotes or invoice.
Graphical view of the report to see open email as well as report on click in link in email.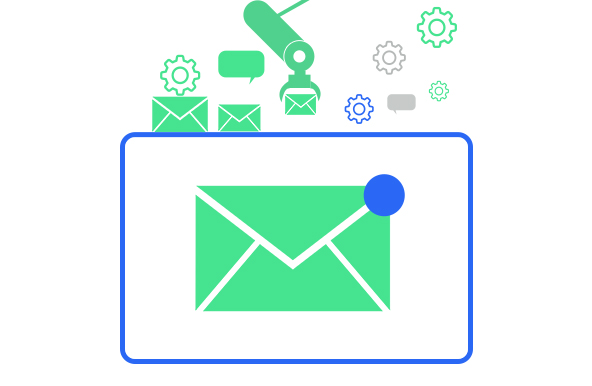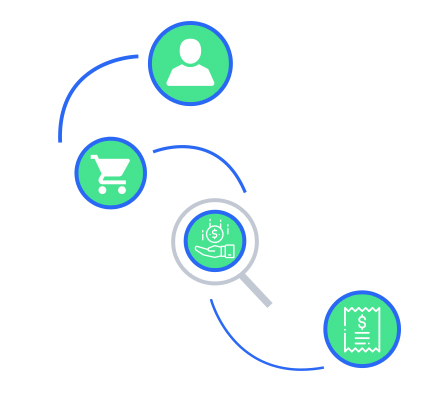 Payment and Billing
Account Receivable
Record and track payment received against invoice. View status of outstanding/paid/unpaid/partially paid invoice.
Account Payable
Record and manage payment made against supplier's purchase order. View status of outstanding/paid/unpaid/partial paid payment of supplier's purchase order.
Automation
Workflows
Create workflows to automate tasks like sending emails on any action, notify team or sending reminders for meetings or events
Receive reports on predefined date and time in Excel format for selected users
Scheduler
Auto schedule Report & Mail scanner
Schedule Birthday,Anniversary messages
Schedule Auto reminder of calendar & activities