September 11, 2018 – Sales Manager and Management would always want to know the status of their team in field, especially Sales Team.
It is very difficult for field sales team to use desktop CRM. For field sales people, coming the office only to add data in CRM is utter waste of time as well as unnecessary investment in desktop systems only for this purpose.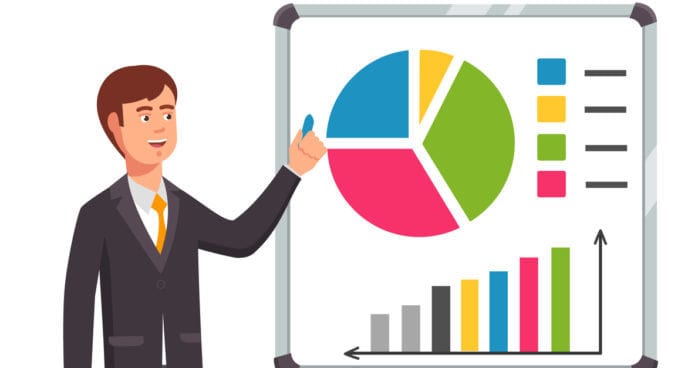 These days people without Smartphones are considered dinosaurs. A smartphone with 4GB of ram with 4G data speed becoming very common, hardly a young energetic sales professional would be living without it.
SalesHiker comes with the superfast Mobile App for Sales Staff. This enables the SalesHiker CRM user with a lots of features that not only saves time but helps access CRM from anywhere anytime on their mobile and update their activities instantly.
SalesHiker Mobile app features include:
Access to leads, contacts, opportunities, appointments, organizations and all other modules on mobile

View nearby leads, contacts or opportunities on map from current location

Check-in and Check-out meetings with Geolocation

Click to call from Lead and Contacts

Capture Call log when called from SalesHiker App

Create quick view lists for any module

View today's upcoming activities. For Sales Manager and Management

View current location of Sales People on Map in real time
We constantly keep on adding more features in SalesHiker mobile app to enhance your productivity. Stay tuned and keep reading our blogs for more updates.
For more information visit https://saleshiker.com/